Can't See
Sequences Biennial, Reykjavík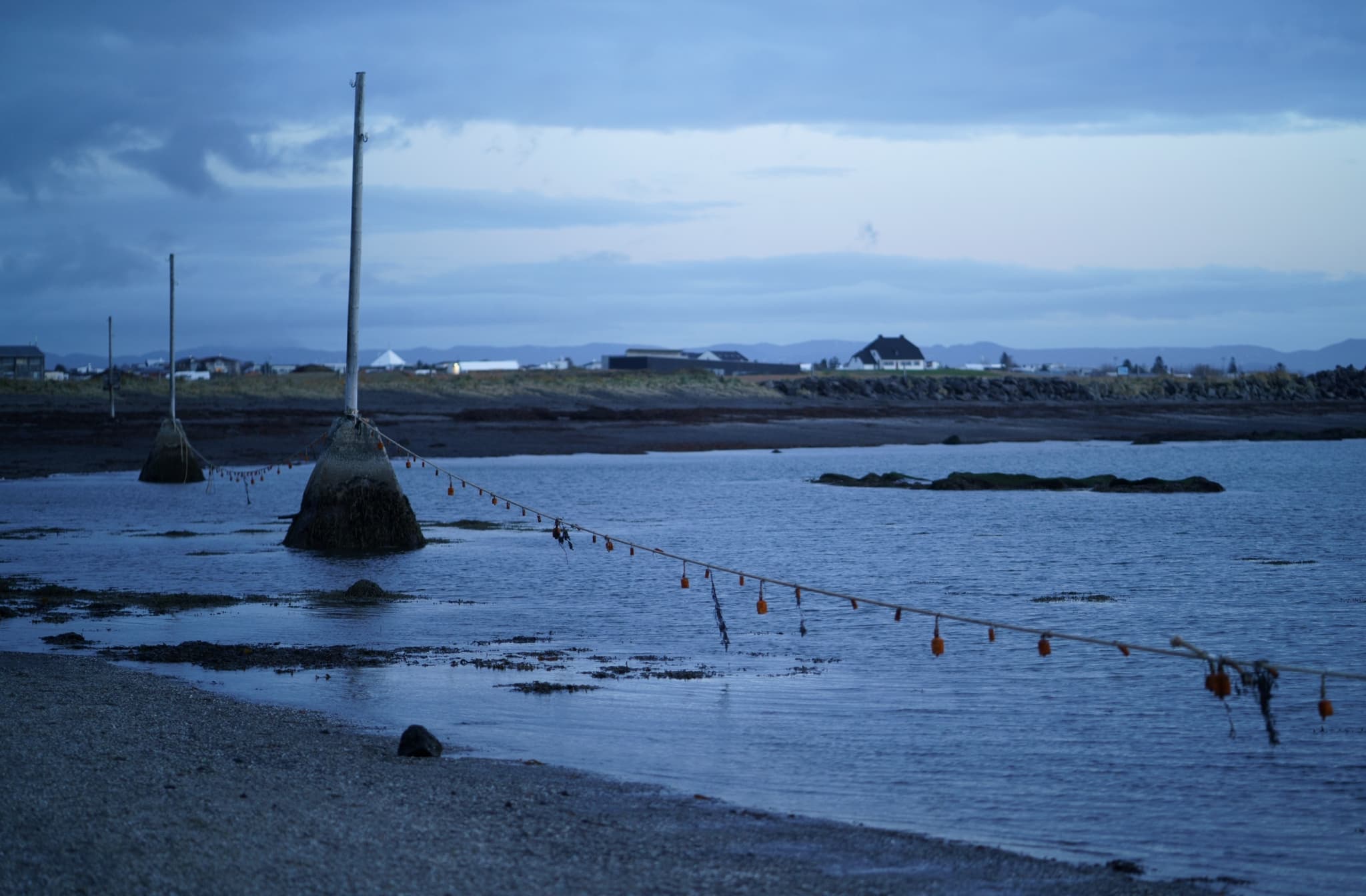 Installation View
Dozie Kanu and Precious Okoyomon
Can't See, 2023
Sequences Biennial, Reykjavík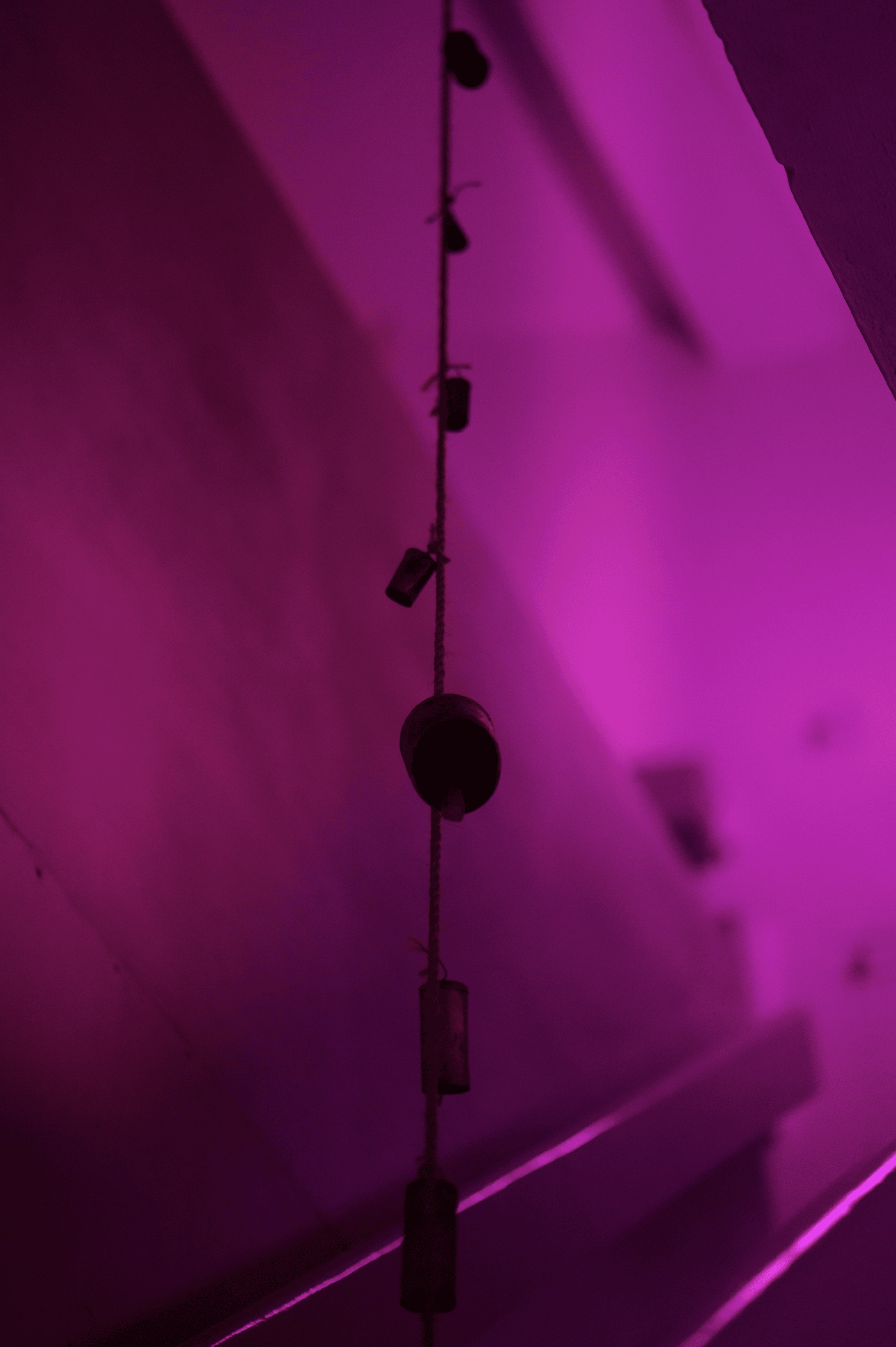 Installation View
Dozie Kanu and Precious Okoyomon
Can't See, 2023
Sequences Biennial, Reykjavík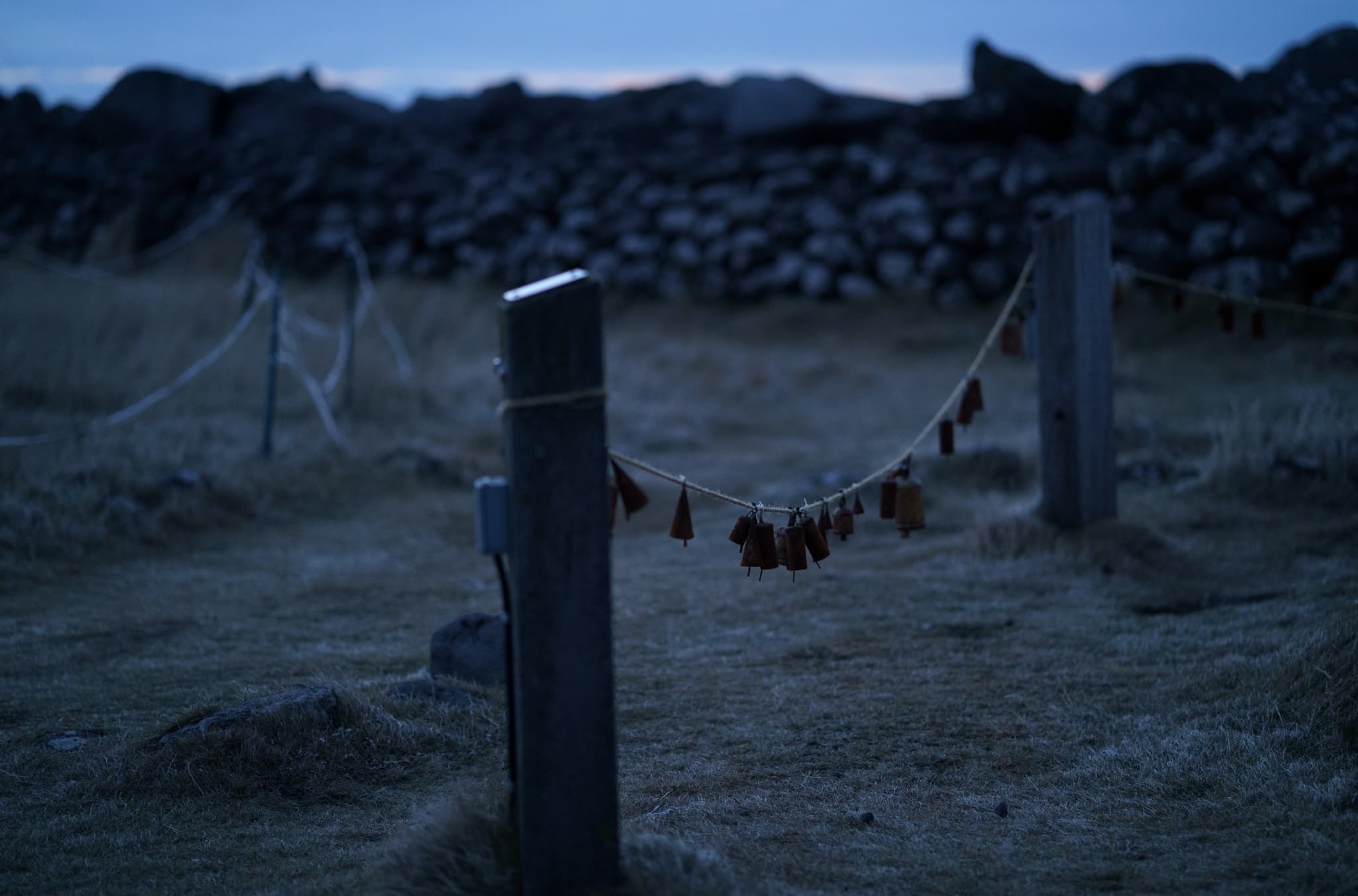 Installation View
Dozie Kanu and Precious Okoyomon
Can't See, 2023
Sequences Biennial, Reykjavík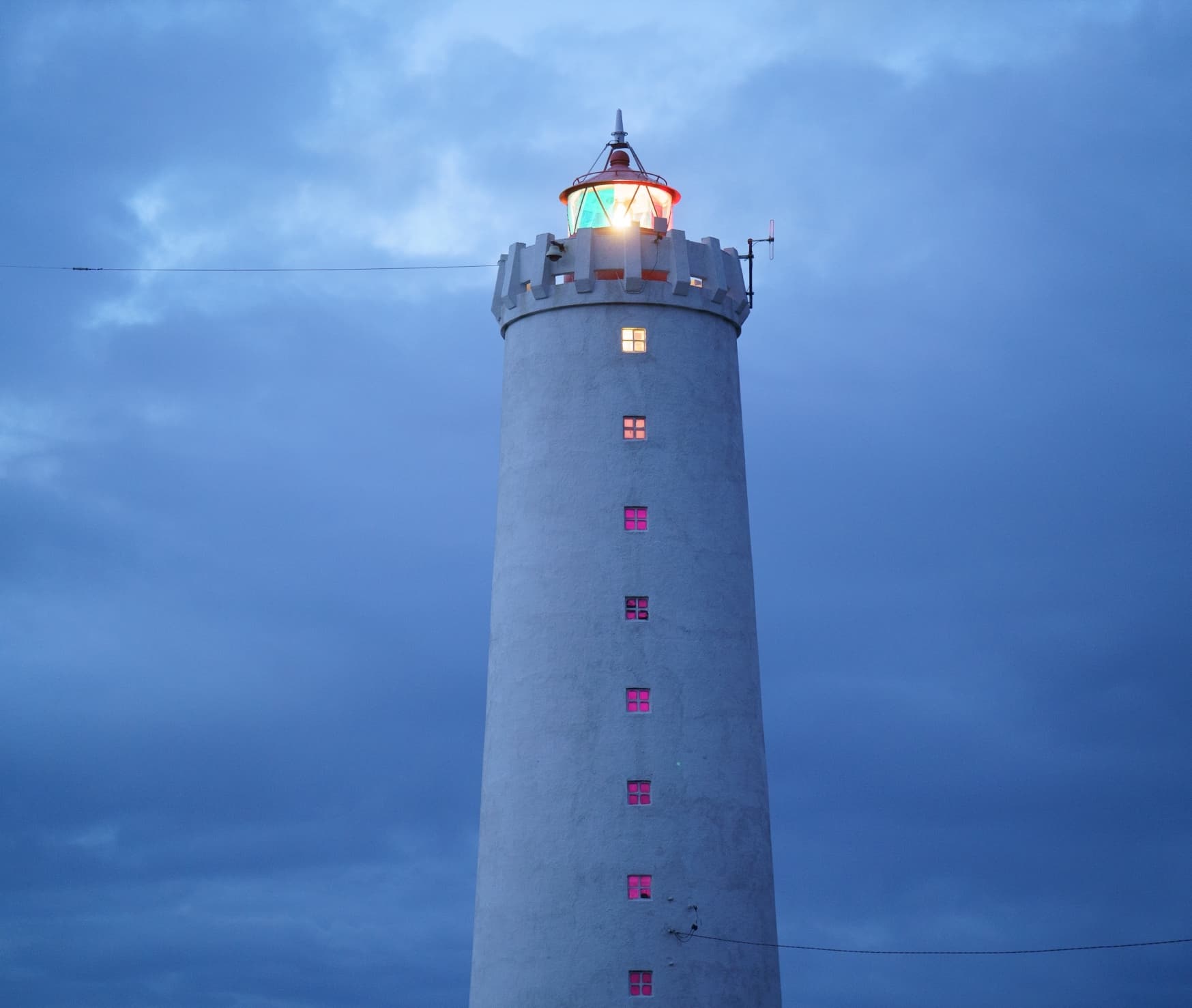 Installation View
Dozie Kanu and Precious Okoyomon
Can't See, 2023
Sequences Biennial, Reykjavík
Titled Can't See, the Biennial explores the ever-growing threat of ecological destruction by delving into spaces that cannot be perceived by the human eye, from the depths of the sea and layers of the soil, imagining the debris of the past and visions of the future.
Curated by Marika Agu, Maria Arusoo, Kaarin Kivirähk and Sten Ojavee, a curatorial collective from the Estonian Centre for Contemporary Art (CCA), Sequences XI  features a central exhibition, displayed across four local institutions (The Nordic House, The Living Art Museum, National Gallery, Kling & Bang) and a wider programme of installations, performances, workshops, concerts and more, taking place across the city.
The artist selection reflects the curators' interest in fostering new and deeper connections between the Baltic and Icelandic artistic communities, spotlighting unique, decentralised narratives from these geographical and cultural borders.